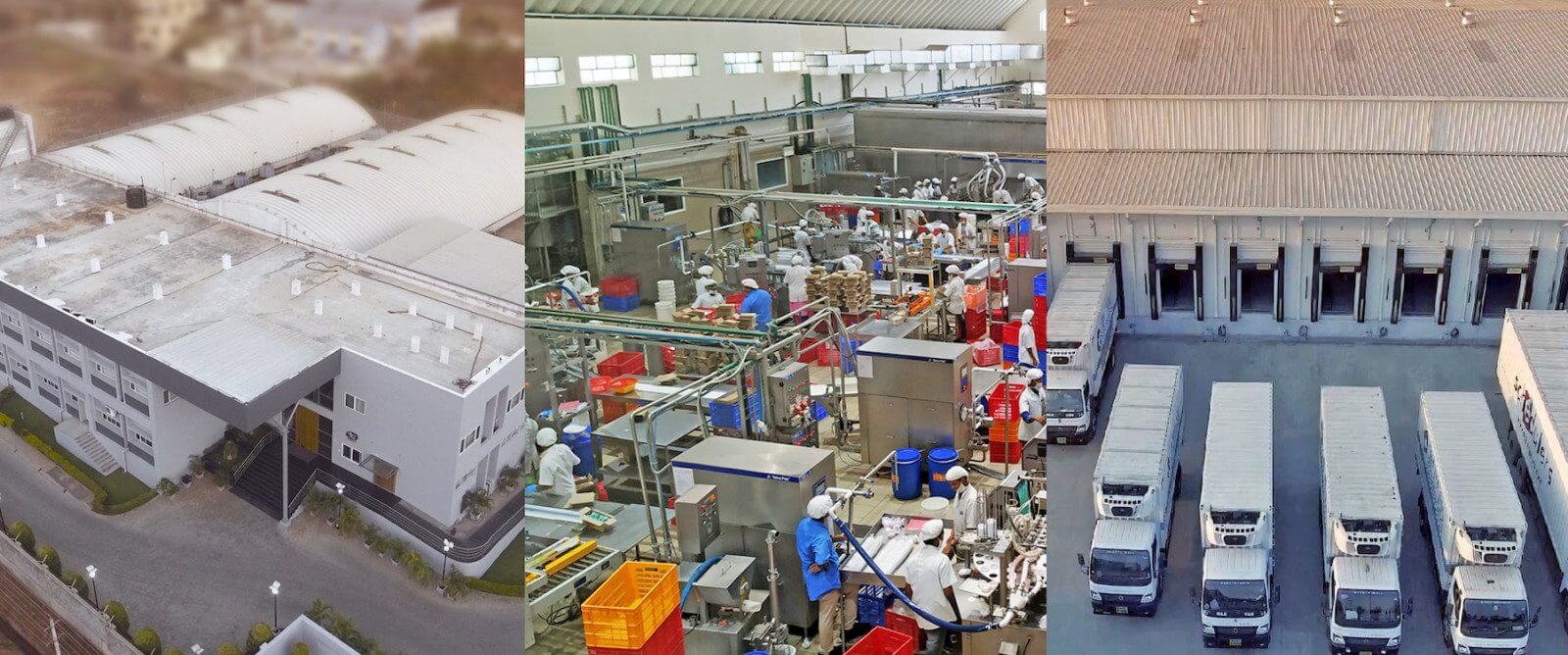 Introduction
The Dairy Day story began in 2002 when industry veterans having 20-25 years of experience in the Ice Cream Industry decided to quit their MNC jobs and nurture a brand with their passion. They saw a market opportunity which no one else did. They believed that flavours had feelings and that taste buds can party.
And so began the Dairy Day journey in a modest 2000 square foot factory. But fueled by the founder's passion and expertise, Dairy Day quickly evolved to become one of the leading brands in India.
Dairy Day is currently present across South India, Maharashtra and Odisha.
Infrastructure
Dairy Day manufactures and supplies 150+ products across a variety of cups, cones, sticks, tubs and other specials, with over 30 flavours. All products are made in ultra-modern facilities built to international standards. The company has state-of- the-art manufacturing facilities in Karnataka, spread over 2 lakh square feet and having a production capacity of 2 lakh litres per day. The company also has one of the largest candy and cone making capacity in India.
The entire manufacturing process is ISO compliant (ISO-22000- 2018 (FSMS)). The facilities are supervised every day by an expert team of Dairy Technologists, Food Technologists and Microbiologists.
Values
At Dairy Day, our fundamental values can be summarized in one word – 'Goodness'. Goodness in our products, goodness towards our customers, and goodness in the way we deal with all stakeholders – from our factory team to office team to distributors, dealers and business associates.
We strive to imbibe this principle of goodness as a core value in all our team members, and let it guide every decision they take.
Dairy Day in the News