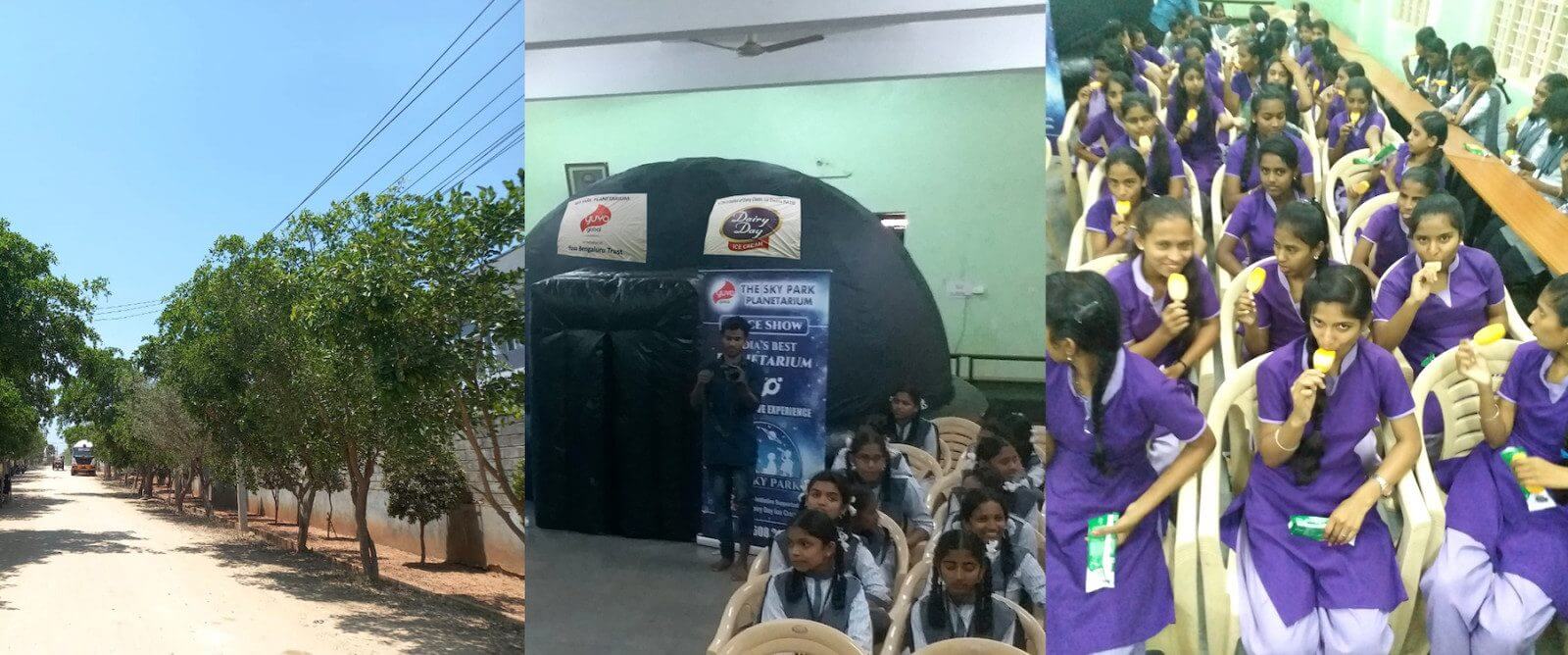 Corporate Social Responsibility
Business has a responsibility to give back to the community.
At Dairy Day, we have been doing our humble bit right since our inception.
Every year, we donate thousands of notebooks to children in government schools. We also offer scholarships to the needy yet deserving students so that they can fulfil their academic aspirations. We contribute generously for building teaching infrastructure in rural schools.